WB Youth & Family Ministry is committed to leading families into a growing relationship with Jesus Christ.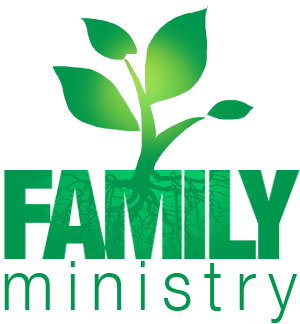 Strong Marriages
Healthy Families
Growing Kids
Widening Influences

We maintain a philosophy of ministry that focuses on the impact of the home and family in developing the faith of children and young people. We hold tightly to that ideal as a Biblical standard, and seek to challenge ourselves to develop new ways to resource not only kids, but their families with the truth of the gospel.



Edge is the Senior High program WBC designed to encourage and mobilize teens to live out a growing faith in Jesus. Edge nights happen weekly. Students can expect anything from hangouts, serving experiences, any kind of crazy fun. Growing as we're going. (grades 9-12)

Edge is currently meeting on Monday nights at 7pm. (Yes, there are COVID-19 guidelines being followed.)



Blast Friday Nights
is our Junior High @ WBC designed to affirm a student's faith journey. We meet Friday night's 7-9pm. Youth can expect crazy fun games, time to hangout, a relevant devotional, and fun snacks. (grades 6-8)

Blast is currently meeting on Friday nights at 7pm. (Yes, there are COVID-19 guidelines being followed.)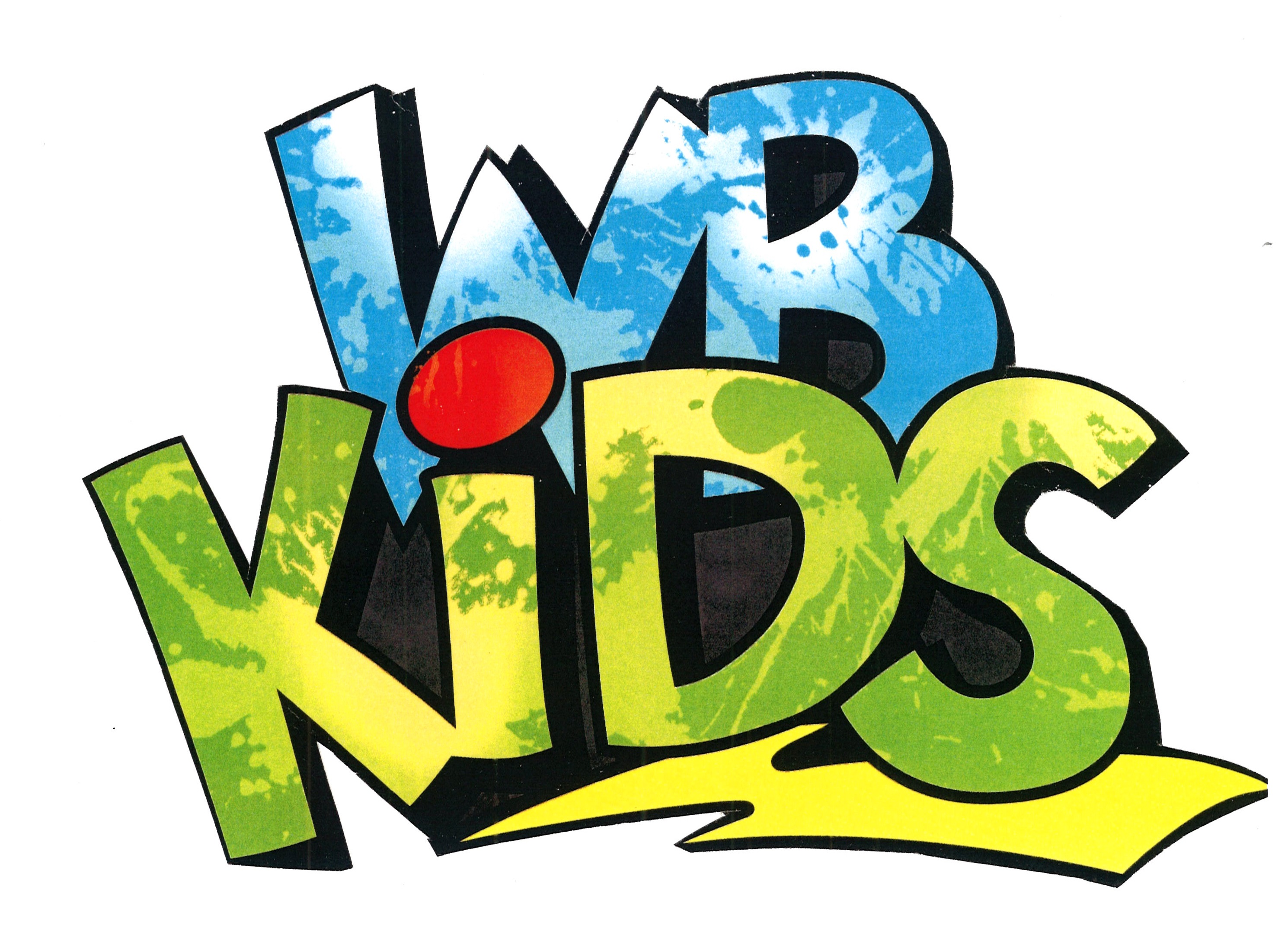 Our Sunday worship services each week include a time dedicated to connecting with young children in story and preparation for their Jr. Church time that happens while the worship service proceeds. We make the conscious effort to keep the children in our worship service for special events like baptisms or celebration announcements.

At numerous times through the year we organize special events and camps through the week that are specifically intended to be a great experience for kids, to share the gospel and serve the families of young children. Typically, we have offered science and drama/music camps in the summer months and a variety of sports based camps in the winter months.